Introducing Maker Party 2013
This week we were proud to partcipate in the White House Science Fair—and have President Obama help us kick off our new Maker Party 2013. This June to September, people will get together at thousands of community-led events around the world. Together we'll celebrate the amazing things we can make and learn through the open, collaborative power of the web.
Join the party. Sign up at webmaker.org/party. Make something, share it, or teach others what you know.
Learn more. Read the official Mozilla blog post.
Get training and support. Our new "Teach the Web" open online course is like "Boot Camp" for Maker Party. Join in discussions and hands-on learning with other techies, educators and mentors around the world.
Spread the word. By re-tweeting sample tweets like these.

Join @Mozilla for a global #MakerParty from June 15 – Sept 15. President Obama just kicked it off at the #whsciencefair: http://mzl.la/party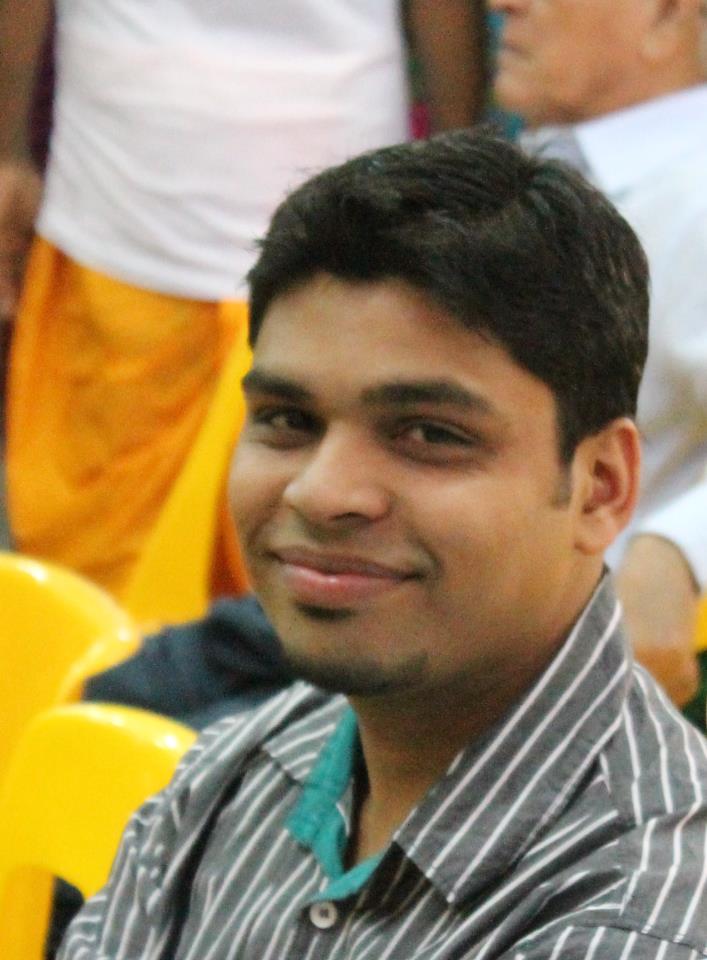 Join me for "Teach the Web:" a free online course from Mozilla
Read this great story and invitation from Ankit Gadgil, Mozilla community member and Mozilla Rep, inviting you to take part in "Teach the Web" a new free and open online course from Mozilla starting May 2. Learn more or get started here.

Toward Webmaker 2.0

Building Webmaker as a popular way to make and learn on the web. Mark Surman lays out a crisp five-part vision for what we're building together between now and June:
Rebooting the brand to focus on makers of all ages
Building a gallery to show all the awesome makes
Creating a Make API so anyone can make a gallery
Deepening learning w/ challenges + badges
Making it easy to create hackable teaching kits with Thimble
How to get involved:
Planet Webmaker round-up: