TLDR = your handy micro-summary of what's happening with Mozilla Webmaker this week, and how to get involved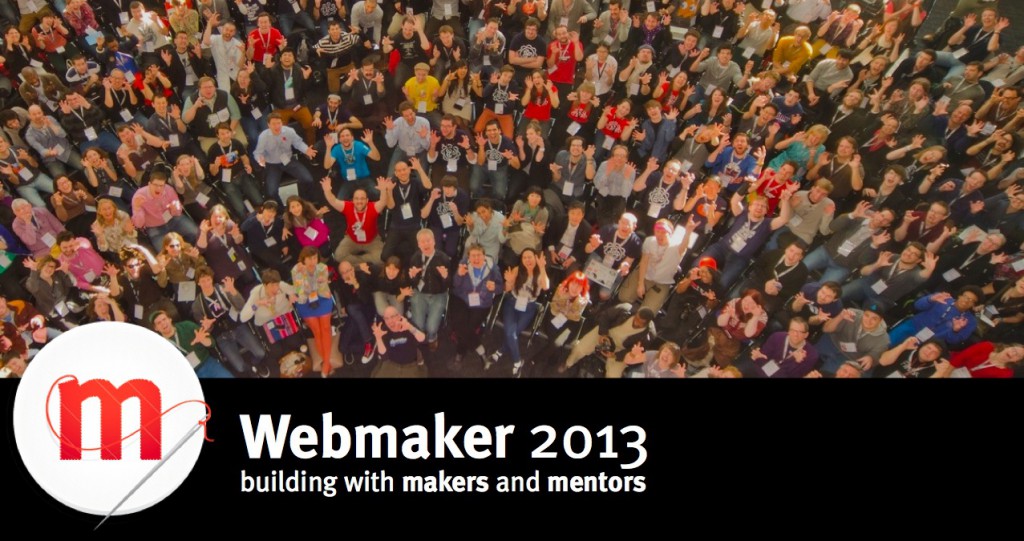 Webmaker in 2013
What's the plan for Webmaker this year? Make it a product loved by makers and mentors. Check out Mark Surman's slide presentation:
New Webmaker prototypes: video editing in the cloud, Thimble + Popcorn integration, killer slide shows + more
Brett Gaylor's mega-post show off some exciting early ideas and exciting new prototypes for webmakers:
Links and source code in Brett's post. Or get more involved here.

What do Webmaker mentors need?
We want to 10x our community of instructors and mentors this year. Where do you think we should start? Here's what 80+ interviews with current mentors told us.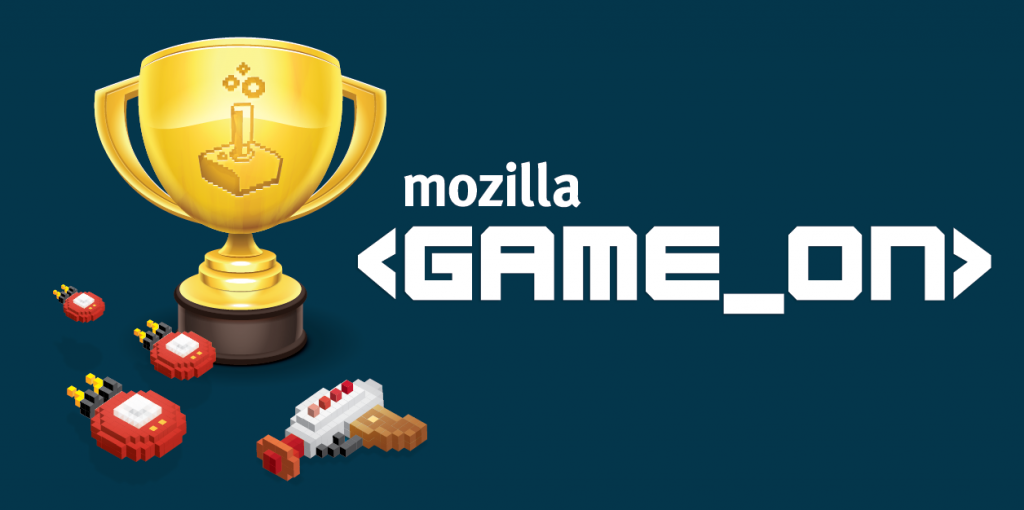 Global Game Jam: Jan 25 – 27
Get excited and make games. Make games with other game designers, developers and enthusiasts around the world in a Global Game Jam spread across more than 300 locations in 63 countries.
Mozilla's Game On Competition is sponsoring several of the events. Game On now has 39 entries in the competition and counting — from Robocybe to Slime Volley. Submit your own game entry before the Feb 24 deadline.

"Generation Open:" creating a global open source project by and for youth
"If you could make anything on the web, what would it be?"
That's the question Moz Reps like Emma Irwin and others have been putting to kids around the world. The goal: create one of the world's first open source projects run entirely by youth. Webmaker Mentors will help guide youth and teach them about open source contribution, with the youth defining how and what will be created. Learn more and get involved through the "GenOpen" wiki page.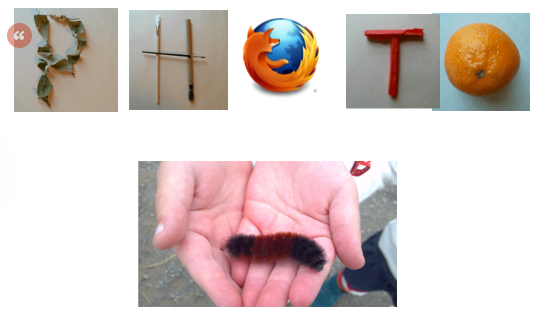 OpenNews on-boarding, ITU campaign de-brief + more.
There's great notes and links on these in the Jan 15 Webmaker community call etherpad. Join us for next week's call.