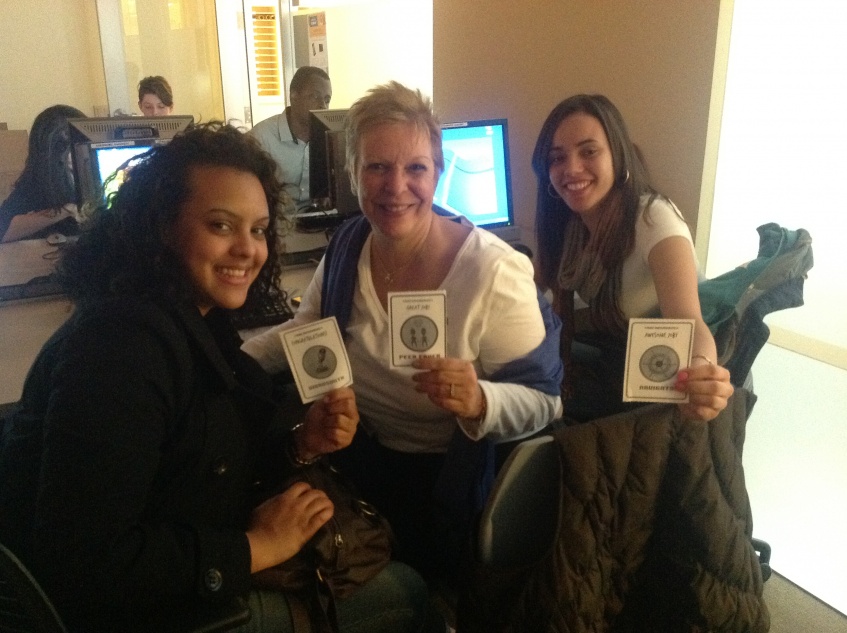 Tascasaurus: teaching teachers in New York last week

Mozilla Webmaker weekly update for April 5, 2012
Design for America: "Using digital badges to inspire a generation of creative activists"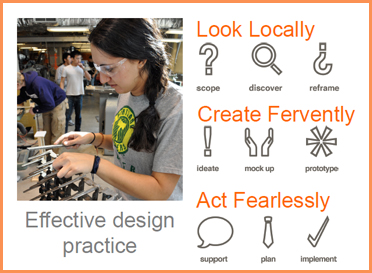 Each week, lively guest speakers kick off our Mozilla Webmaker community calls.

"Look locally, create fervently, and act fearlessly to tackle local and social challenges."
Design for America's mission: create a generation of creative activists who can use design thinking to tackle social challenges. As winners of the recent "Badges for Learning Competition" hosted by the MacArthur Foundation and Mozilla, they're using Mozilla's Open Badges software to create digital badges that:
Help them scale up. Encoding and spreading community knowledge to new chapters opening up across the country.
Teach something about the design thinking process. Just looking at their badge pathway teaches you something about design — from scoping to prototyping to implementing.
Reward hard and soft skills. Including peer-2-peer collaboration, teamwork and other 21st century skills.
Learn more:
Mozilla Open Badges: launching Beta next week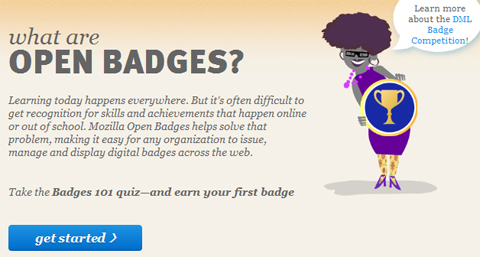 Learning today happens online and everywhere, not just in the classroom.  Mozilla's Open Badges helps people get recognition for those skills and achievements, through a shared infrastructure that's free and open to all.
Next week, the Open Badges infrastructure is launching a new Beta version. What's new and improved?
Improved badge issuer API.  Including an easy-to-implement javascript widget.
Improved "Badge Backpack" UI. Create groups of badges simply by dragging and dropping, tool tip guides, and more.
New privacy controls
Integration with Persona / BrowserID (!)
Better documentation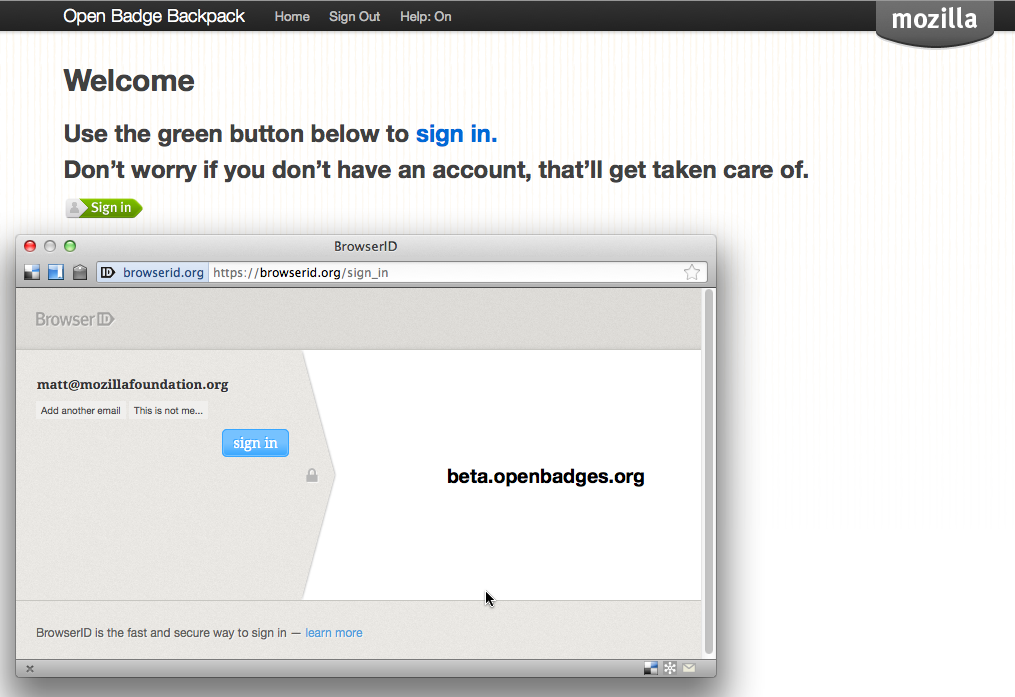 This release should be of particular interest to developers. Learn more and get involved:
Git Hub links for:
Have a look at other organization working on implementing their own badges systems using Mozilla Open Badges. (Includes NASA, 4H, Disney-Pixar, Intel and many many others.)
Mozilla Popcorn Learning Lab in London: cool new demos
Check out these cool Mozilla Popcorn demos made at the recent Popcorn Learning Lab in London: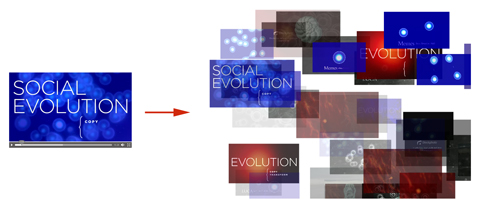 Stephen Johnson explored the potential of using Popcorn at British Telecom. He made a custom Popcorn.js plugin that pulls still  frames from videos to create a beautiful dynamic collage.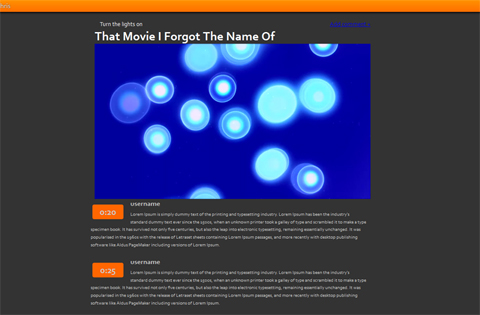 Lawrence Job from Young Rewired State paired up with Chris Hutchinson (winner of  the Guardian's Student Media Awards "Website Of The Year"). Together they created a commenting system that uses websockets to allow multiple people to create comments using Popcorn.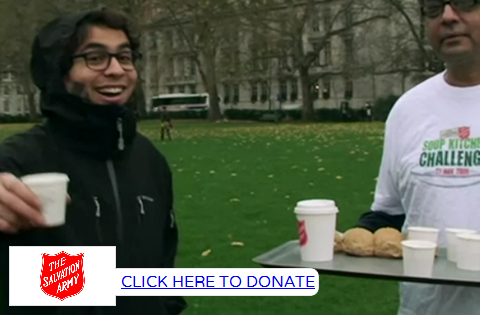 Kat from the Salvation Army explored the use of Mozilla Popcorn for non-profits by augmenting a video using the Pop Up Video template — including a link to the Salvation Army's donations page.
There's plenty more on the London Learning Lab here.
Mozilla's Summer Campaign: new wiki web site
This summer, Mozilla is throwing a global "code party." And of course — you're invited.
The goal: teach people around the world the basics of coding and webmaking. Through big and small events, open learning tools and resources, and local partners and communities around the world.
We're working out communications strategy and planning, including a new wiki web site that tries to answer the basics and get people involved.
Mozilla's Summer Code Party

Tascasaurus: Training leaders to teach digital literacy to youth
Empowering New York teachers to teach the web. Tascasaurus is a collaborative, STEM (Science Technology Engineering & Math)-driven Mozilla Hackasaurus jam and partnership between Hive NYC, MOUSE and The After School Corporation (TASC). The goal:
Use technology to increase digital literacy and interest in STEM for underrepresented youth
Prepare community educators to deliver technology-enabled, student-driven learning activities
Create a turnkey model that can be quickly disseminated among other after- school networks
 Read all about it and get involved here.
Join next week's Mozilla Webmaker call: every Tuesday at 8 am PST
All are welcome. Help build Mozilla Webmaker projects with our global community:
https://wiki.mozilla.org/Webmakers/Community_Calls
Add your items to the agenda:
https://etherpad.mozilla.org/Apr17