Mozilla Webmaker weekly update for Mar 8, 2012

Collusion kicks butt
The launch of  Collusion made headlines around the world. The Ford Foundation is supporting Mozilla to help further develop the add-on and build large-scale education programs around online privacy and tracking.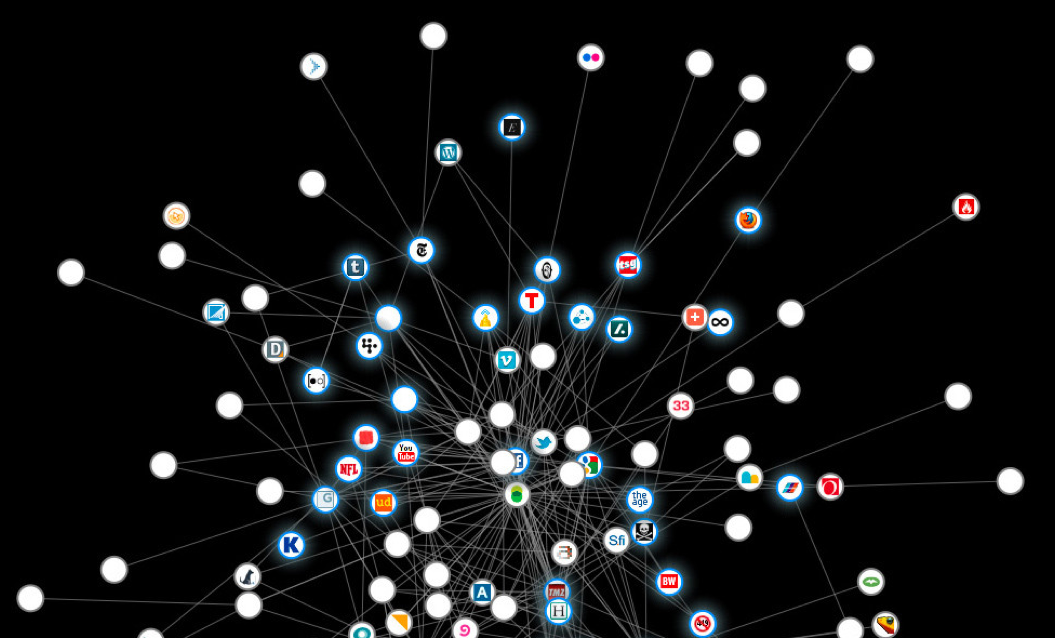 DML Badges for Learning Competition winners announced
A major milestone for the Open Badges project. Winners ranged from NASA, the U.S. Department of Education and the Girl Scouts of America to Intel, Disney-Pixar and Motorola. In the months ahead, all of them will build digital badge systems using Mozilla's Open Badges Infrastructure.

The Big Summer Webmaking Campaign
As Mark put it: "this is going to be *the* major galvanizing force for everything we do between now and the Mozilla Festival in November." These summer maker events will include hack jams in many Mozilla Spaces, with informal learning and remixing in small peer groups.

Event Kit Sprint: making it easy to host your own event
How do we enable self-organized webmaker events that can scale up and take over the world? The events team did a massive sprint on this in San Francisco last week. Early results:
Early web site mockups:
Mozilla Popcorn app releases version 0.2: "Ghostbusters"
The goal: make it easier for non-developers to tap the magic of Mozilla Popcorn through a simple GUI interface. The app just released version 0.2, codenamed "Ghostbusters." (Complete with a Staypuft Marshmallow Man birthday cake.) What's new and improved?
stronger software foundations
new UI
droppable regions
accounts/saving

New releases will drop every month. "Ghostbusters" was all about hunting bugs — next month's 0.3 release, "The Breakfast Club," is all about growing up.
SXSW: What is Mozilla up to?

SXSW starts Friday. Lots of Mozilla projects and events going on — look for a separate blog post on that soon. In the mean time, here's an etherpad with rough notes on what we're all up to. Please add if we've missed something.